Mold

Remediation and

Water

Damage Restoration
Address
5544 Franklin Pike, Nashville, TN 37220
ProTech Mold Remediation Nashville has been in business locally, and we're proud to say we've established in Nashville, Tn. If you live in or around Nashville, you know where to turn now for water damage cleanup, mold inspections, and waterproofing services. At ProTech Mold Remediation Nashville, we'd be happy to give you an estimate for the cost of our services, so contact us today. Making your home and business a clean, safe, healthy, and energy efficient place to live and work is our #1 priority. Both homeowners and business owners can count on us for a variety of services, including Mold Removal, Moisture Control, and Water Damage Restoration.
Company Nashville
Mold Removal
Water travels the path of least resistance. This can mean that where the hole is in your roof, may not be where the water damage is the worst. Water will run down the boards in the attic and pool in various locations. This is quite often is where the water damage repair will need to be completed, where the pools are. Standing water can cause more damage as it leaks and eats at the wood. This type of water damage requires water damage repair that may need to restore with new boards. The longer the water sits, the worse the damage can get.

If you discover a hole in your roof, you need to call us immediately. We will help you take care of the roof issue as well as help you with your water damage restoration project. Sometimes the hole isn't obvious until you start to get drips on the kitchen table. At this point, you will need a full water damage restoration as well as mold remediation services in Nashville. When the water has sat in the attic long enough to make it known through the ceiling, it has been there for a while and has cause more damage you've ever known.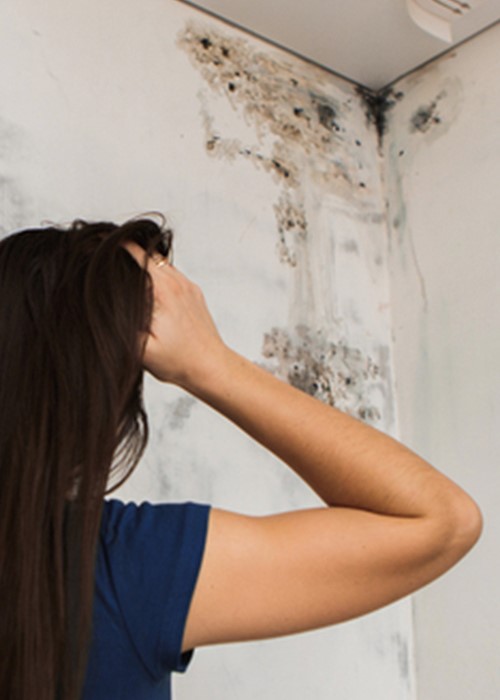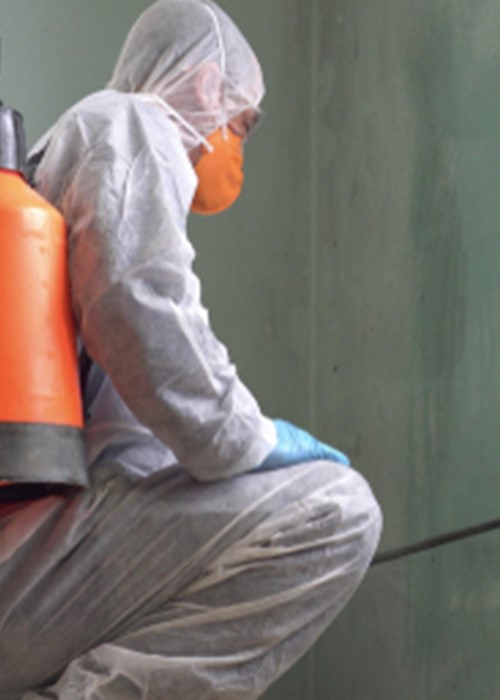 When the sub-pump quits and you are not home, or the city sewer backs up into your basement this can be super overwhelming. Where do you start? Who do you call? You need flood damage repair at the highest level. This can cause all kinds of mold growth and everything needs to be dried out and sanitized. With our industrial-strength machines, we can suck the water out of the very fibers of the materials. Our industrial dehumidifiers will treat the humid air to stop further damage. The goal is to get the water out as quickly as possible. Water damage removal needs to happen quickly. The quicker the better. The longer the water stands, the worse the water damage could be. You need to call a water damage restoration service as soon as you have a sign of water issues.

Drains can also be a problem with water. If you have a drain line that breaks, it can send a huge amount of water through to the floor below. The first thing to do is to not use any of the drains and call a water damage restoration company. We will discover and repair the plumbing as well as start the flood damage repair by sucking up the water and start the dehumidifiers. The goal is to get the water out both the materials and the air. This will help prevent mold growth. However, even with the best of intentions, mold growth is inevitable and can cause health problems. That is why you find most home restoration service companies also offer mold removal as well.
We offer
several services:
Are you located in a storm area? If yes, then be sure that you are working with a local company on your molder removal and flood damage repair. Oftentimes, when there is a storm, there are fly-by-night companies that come to help. These companies are not properly trained, do not have the proper equipment, and are here and gone before you can do anything about it. This is why you should do your due diligence and ensure that you hire someone that is local and will be here long after the storm is gone. This means that they care about their reputation and will be there for your assistance. Call us today. Local water damage repair companies live in your neighborhoods and care about your family.